Serán formados por títulos de Miramax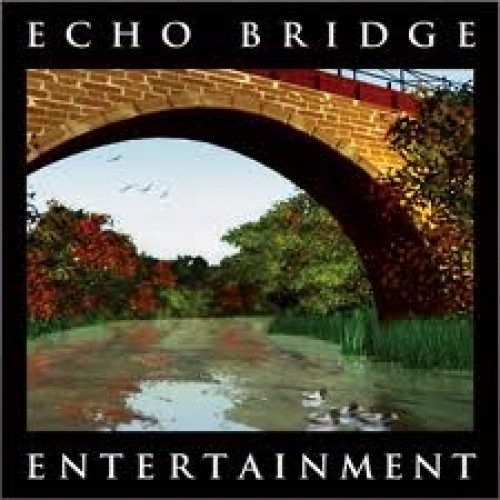 Echo Bridge Entertainment ha comunicado el lanzamiento de un conjunto de packs dobles en Estados Unidos. Serán films de Miramax, distribuidos por Echo Bridge tras su acuerdo. Saldrán a la venta el 15 de mayo.
El listado de packs dobles es el siguiente:
Children Of The Corn V: Fields Of Terror
Children Of The Corn 666: Isacc's Return,
From Dusk Till Dawn / From Dusk Till Dawn 2: Texas Blood Money
Halloween: The Curse of Michael Myers / Halloween: H20
Hellraiser IV: Bloodline / Hellraiser V: Inferno
My Boss's Daughter / Duplex
Pokemon Heroes / Pokemon: Destiny Detox
Supercop / Twin Dragons
 The Yards / The Lookout
Dias antes, muchos de estos films habrán sido editados en formato simple.